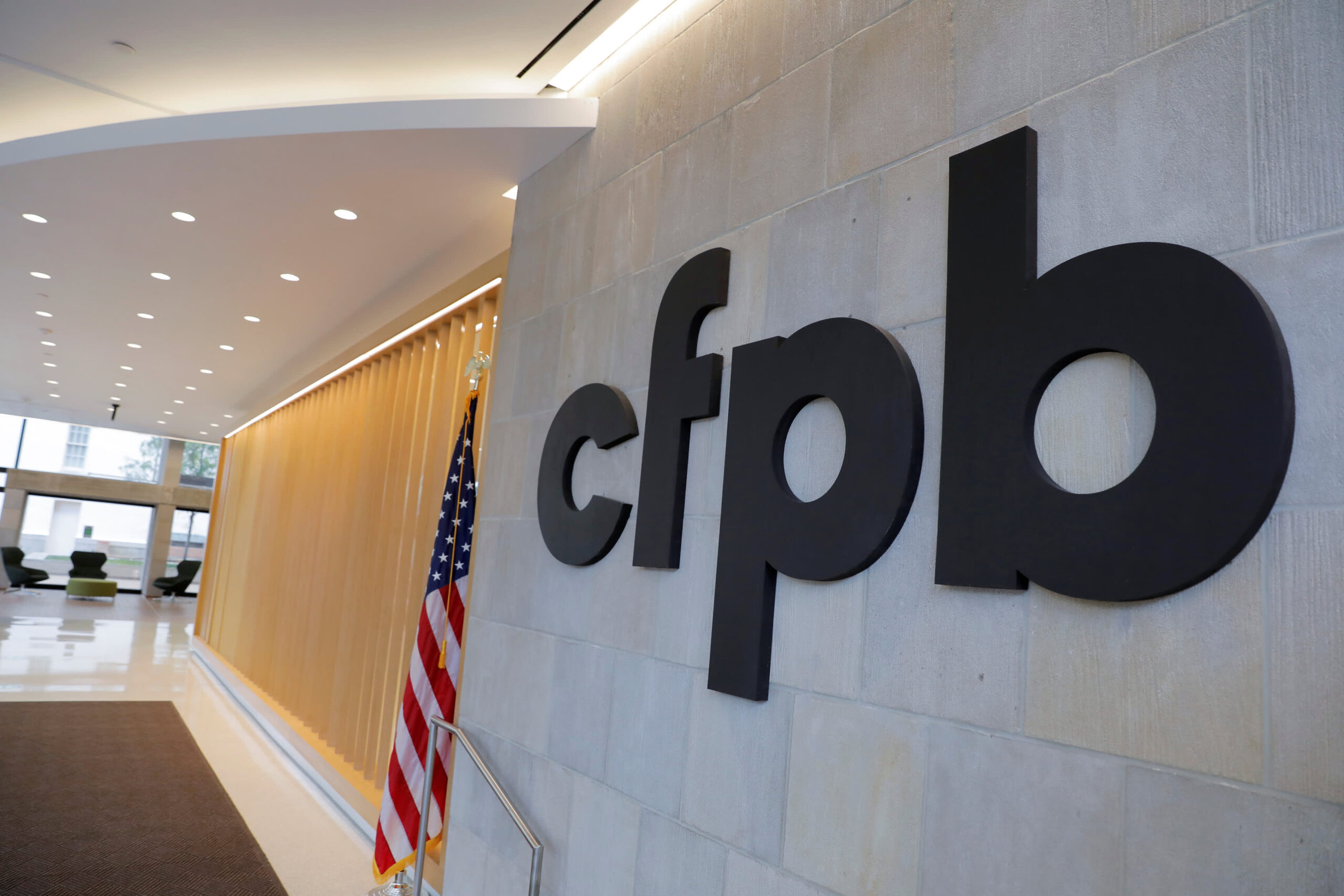 CFPB v. CFSA questions whether the CFPB violates the Constitution
WASHINGTON, D.C. (July 11, 2023) – NFIB joined an amicus brief in the case Consumer Financial Protection Bureau v. Community Financial Services Association of America, Limited at the U.S. Supreme Court. The case concerns whether the Consumer Financial Protection Bureau (CFPB)'s funding structure violates the appropriations clause in Article 1, Section 9 of the Constitution.
"The CFPB has a direct impact on small businesses as it has wide enforcement power and authority over those who engage in specified consumer financial activities in the economy," said Beth Milito, Executive Director of NFIB's Small Business Legal Center. "Currently, the CFPB is funded without Congressional oversight through the appropriations process, which is unconstitutional and leads to the Bureau overstepping its bounds. Small businesses are at risk of costly penalties and burdensome inspections. We ask the Court to provide limited and meaningful relief and affirm the lower court's ruling."
The brief argues three main points: 1) the Bureau's funding mechanism violates the Constitution, 2) a decision affirming the judgment will provide targeted and meaningful relief for those subject to the CFPB, and 3) the Court can mitigate disruptions in the marketplace by crafting a narrow remedy.
NFIB joined a business coalition, led by the U.S. Chamber of Commerce, in filing the brief. Other organizations signing on included the American Bankers Association, American Financial Services Association, Consumer Banking Association, Independent Community Bankers of America, Independent Bankers Association of Texas, Texas Association of Business, Texas Bankers Association, and the Longview Chamber of Commerce.
The NFIB Small Business Legal Center protects the rights of small business owners in the nation's courts. NFIB is currently active in more than 40 cases in federal and state courts across the country and in the U.S. Supreme Court.
Related Content: NFIB & Small Business Press Releases | Legal | National
About the author : monica.garcia@wilmington-chamber.com