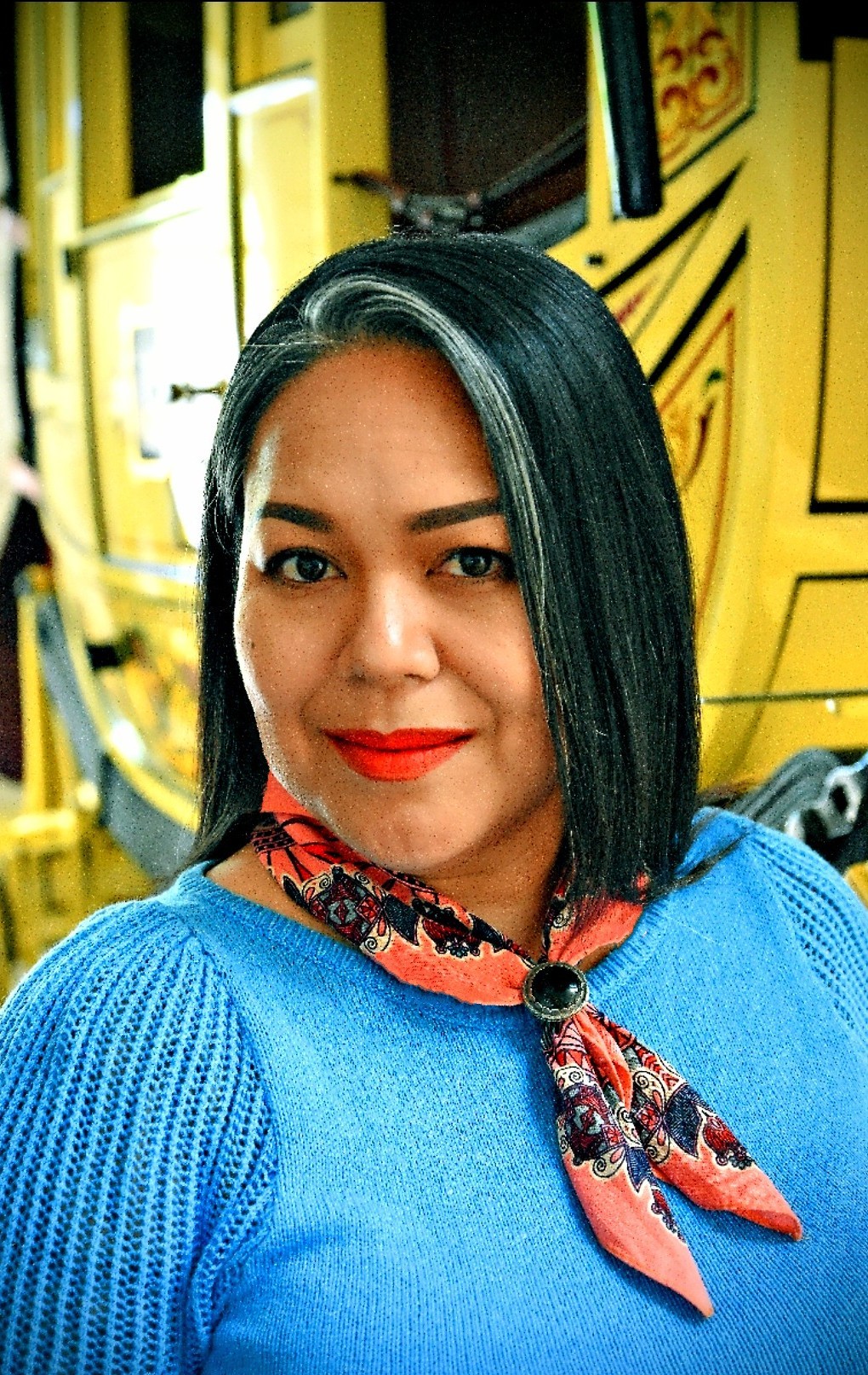 CEO/President
All About Monica Diaz!
Monica Diaz, a lifelong Los Angeles resident, is a dynamic and accomplished leader who wears many hats, seamlessly blending the worlds of business, community development, and historical and cultural preservation. With a career marked by success in various fields, Monica Diaz is the CEO of the thriving Wilmington Chamber of Commerce, a seasoned historic properties real estate practitioner, and the co-founder of Avalon Arts and Cultural Alliance (AACA), a non-profit dedicated to preserving history and promoting the arts and culture in the community of Wilmington, Los Angeles.
As the CEO of the Wilmington Chamber of Commerce, Monica Diaz is at the helm of a dynamic organization focused on driving economic growth and prosperity within the region. Monica Diaz is recognized for her strategic vision, exceptional leadership skills, and a relentless commitment to fostering meaningful connections among local businesses and community members. Under her guidance, the Chamber has seen remarkable growth in membership and revenue, driven by innovative programs, impactful advocacy efforts, and a strong sense of community engagement.
With a strong commitment to community building, Monica Diaz is a connector, a visionary, and a catalyst for positive change. She has a unique ability in bringing together diverse groups of people, forging meaningful partnerships, and inspiring others to take an active role in shaping the future of their community. Above all, she is a dedicated advocate for creating a vibrant, inclusive, and culturally rich environment. Her multifaceted career reflects a rare blend of business acumen, community engagement, and a passion for cultural and historical preservation, making her a true catalyst for progress and positive change in every endeavor she pursues.
Monica currently resides in the South Bay with her husband, Mike, whom is a Veterans Claims Representative, Native American Veterans Advocate, and Workforce Specialst for the United American Indian Involvement organization. They have three beautiful daughters whom keep them very busy: Nia (San Francisco State College Anthropology student), Abby (DJ and aspiring jazz musician), and Ivie (full of surprises). Monica is an avid gardener and woodworker. Family time for the Diaz's include road trips to ghost towns, and actively participating in the Southern California Native American community activities.