Visit Wilmington
Wilmington, California is a modern and progressive community with a long and proud history of being the gateway to Los Angeles and the rest of Southern and Central California. There are historical museums, military installations, parks and waterfront attractions to visit. Click on the image below to see some postcard images from the past.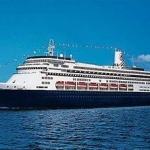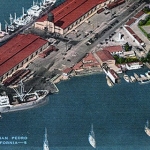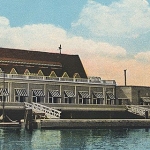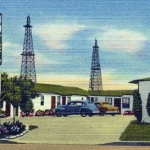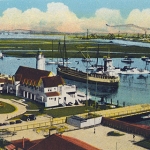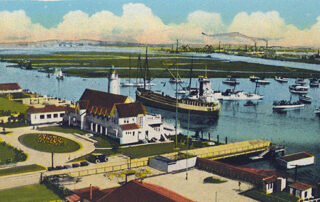 Banning's Landing Community Center
From Phineas Banning to Banning's Landing Community Center Phineas Banning was a visionary with tremendous energy and love for Southern California, whose imprint on the community of Wilmington is still visible today. Banning's Landing Community Center today joins the many other Banning landmarks and sites in Wilmington. In the 1850's Banning began the first of many ventures that earned him the nickname, "Father of Los Angeles Harbor." He started out as an entrepreneur and stagecoach driver, but by 1852 was already a partner in a waterfront shipping enterprise. Banning decided to build on reclaimed waterfront at the northern end of the bay, founding the town of New San Pedro in 1857 (later renamed Wilmington after Banning's hometown in Delaware), and Banning's Landing was born.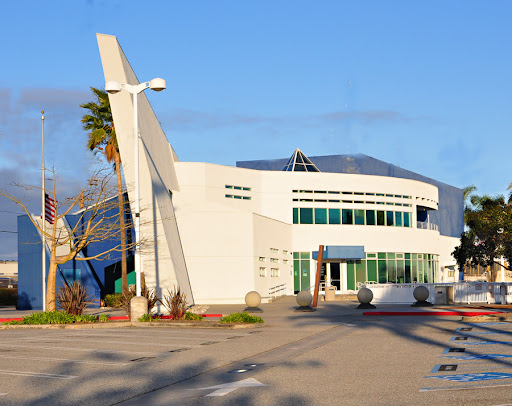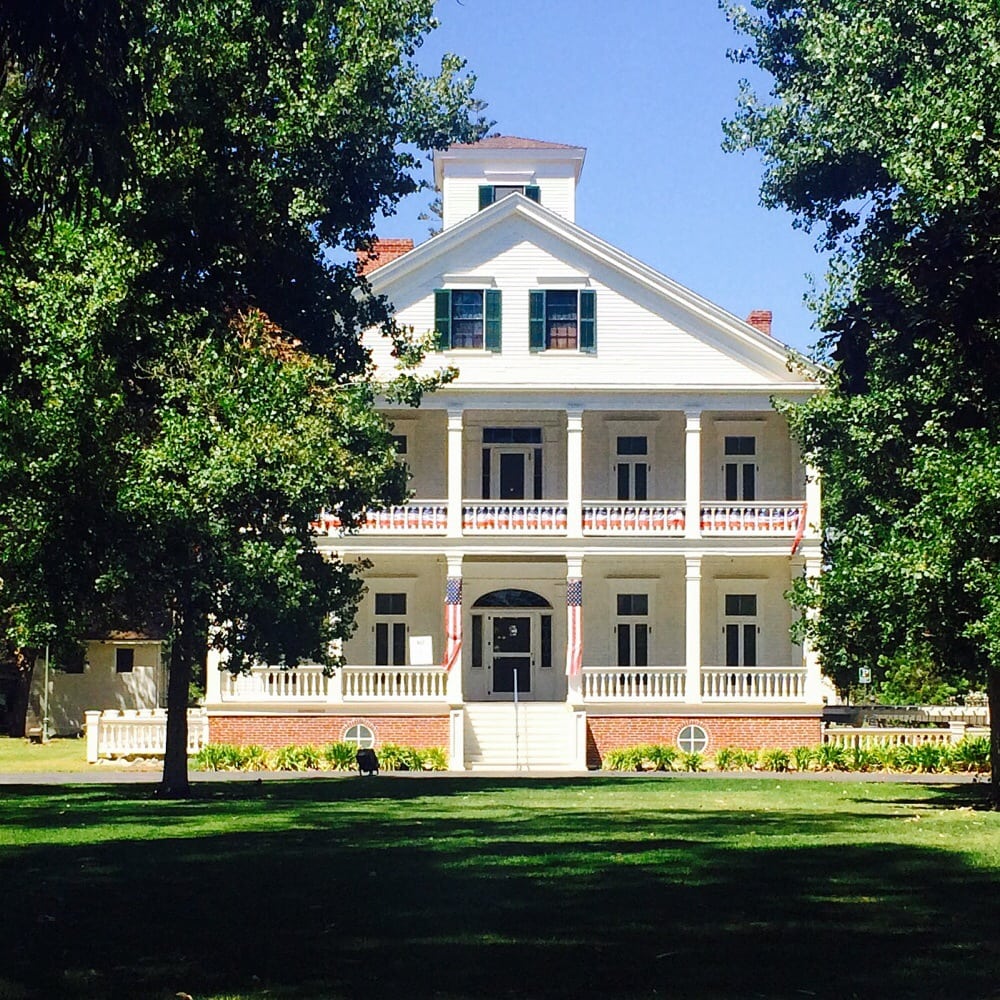 A founder of the City of Los Angeles, developer of transportation, Civil War veteran and state senator, General Phineas Banning was the first to petition Congress for an appropriation to begin work on a breakwater and lighthouse.
This exquisitely-restored Greek Revival mansion built in 1864 features an extensive collection of Victorian decorative arts and furnishings. As you enter you will experience the elegance of the Victorian era as you tour the 23 room mansion which has been restored to reflect the eclectic nature of a home lived in by several generations. Highlights of the tour are the General's office, the parlor where he entertained friends and colleagues, a formal dining room complete with fine China and crystal, a Victorian kitchen and the private quarters.The museum is located in a 20-acre park. Guided 90-minute tours explore the mansion, a one-room schoolhouse and a stagecoach barn.
You'll enjoy taking a step back in time, letting your imagination take flight and experiencing life as it was 100 years ago through the eyes of one of the founders of Los Angeles.</>